NOTE: Hornbake Library has a North and South Wing, and they're more separate than you might think. It's common to go into the North Wing and get confused about not being able to get into the South Wing. If you find yourself in the North Wing and can't figure out how to get to the 2nd floor, you'll have to go the ground floor to be able to cross over the South Wing, or leave the building on the 1st floor and re-enter on the South Wing. Better yet, avoid this situation and go straight to the South Wing, following this hand-dandy figure: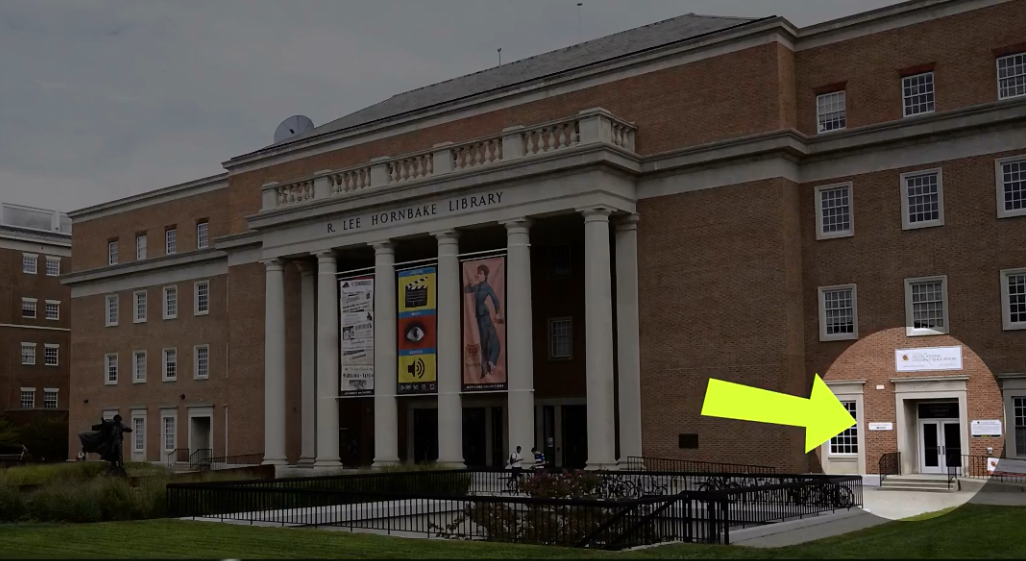 It's best to reach me by email. I'm also on:
Office Hours
In general, I need to switch between periods of focus and interaction with others: if my door is wide open, feel free to knock to get my attention! If my door is basically shut, that means I am trying to focus; please feel free to send me an email.
If you are a UMD student who wants to come to office hours, and you already see people in my office when you arrive, please come right on in! Do not just wait outside. You can either join the conversation or hang out in my office until I get to talk to you. You'll likely learn something unexpectedly cool, and you might even chime in to help your peers better than I can, especially about student life issues.
If you prefer to speak confidentially about a truly private matter (not just one that you think would bore others), let me know when you arrive. We can arrange to speak privately at the end of office hours with the door closed.
Bio
Joel Chan is an Assistant Professor in the University of Maryland's College of Information Studies (iSchool) and Human-Computer Interaction Lab (HCIL). Previously, he was a Postdoctoral Research Fellow and Project Scientist in the Human-Computer Interaction Institute (HCII) at Carnegie Mellon University, and received his PhD in Cognitive Psychology at the University of Pittsburgh. His research investigates systems that support creative knowledge work, such as scientific discovery and innovative design. His long-term goal is to help create a future where innovation systems are characterized by openness and sustainability. His research has received funding from the National Science Foundation, the Office of Naval Research, the Institute for Museum and Library Sciences, Adobe Research, Protocol Labs, and the Sloan Foundation, and received Best Paper awards and honorable mentions from the ASME Conference for Design Theory and Methodology, the Journal of Design Studies, the ACM SIGKDD Conference on Knowledge Discovery and Data Mining (KDD), and the ACM Conference on Creativity and Cognition.